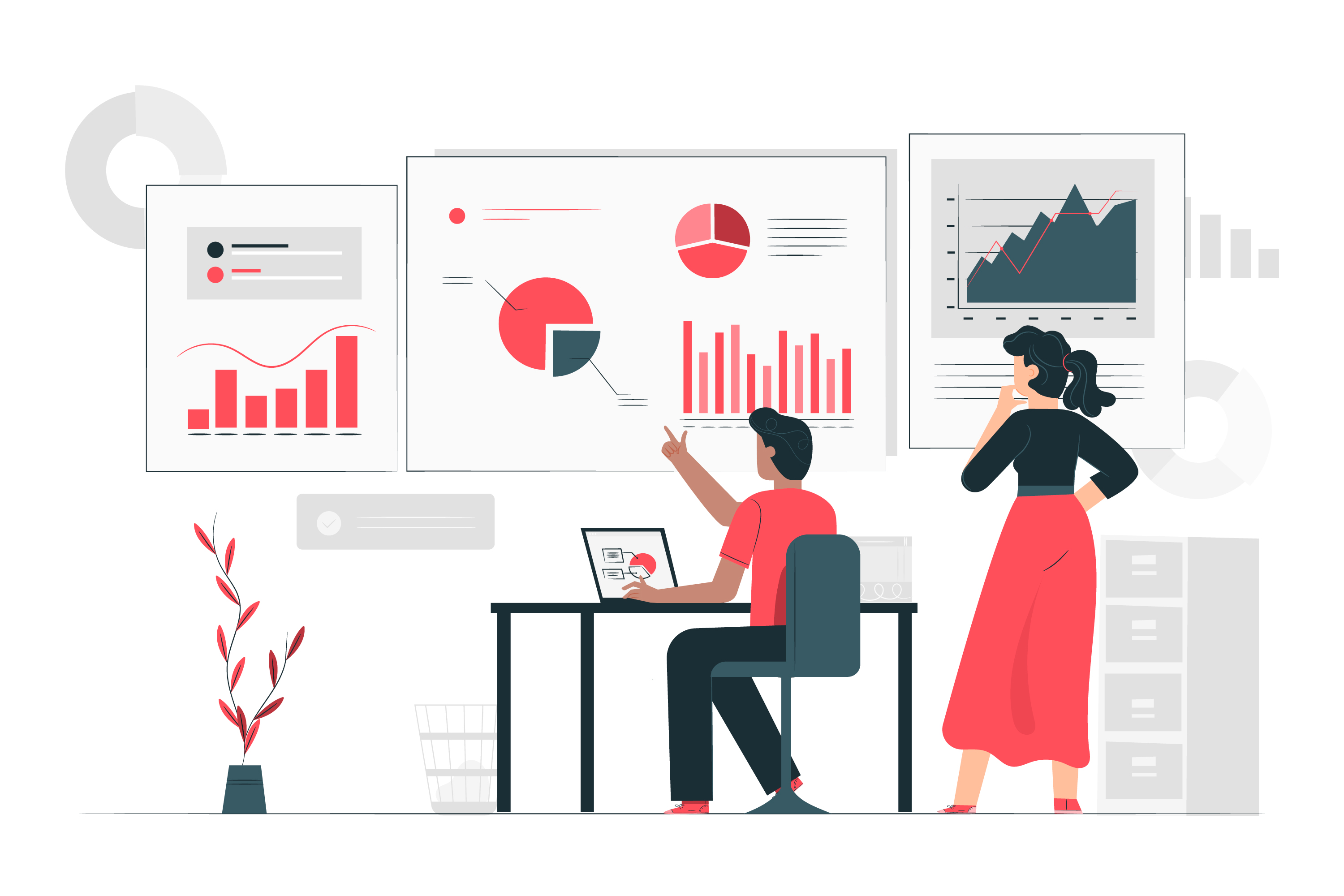 What is data quality analysis?
Data quality analysis is the process of cleansing and managing the data while making it accessible across the organization. With high-quality data, you can enable the different systems to integrate all types of related data and put forward a complete view of your business, and find the interrelationships between them.
As we know that data is one of the things that should be managed in the best way for the smooth working of the organization and data quality analysis helps us to achieve that. For the requirements of various business processes or marketing campaigns, the use of diverse information resources is increasing numerously. The sales or the marketing team requires reusing, acquiring, or integrating information from such disparate resources, and thus qualitative maintenance of data has become critical.
No big deal friends, Vegarise assures you to preserve the data quality so that all your business goals are fulfilled across a seamless data pipeline. Through the implementation of the data quality solution, we enable an organization to enhance the data integrity level so that they can receive most of the benefits from their information assets.
What are the benefits of Data Quality analysis?
A trustful solution
Data quality analysis is a trusted solution to get the correct and meaningful information about all your customers. You can increase the chances of cross-selling and up-selling opportunities by targeting the right group of audience while at the same time the system maintains a high-quality data governance for safety.
Enhance Data management
With well-implemented data quality solutions, there are increased chances of creating key entities' master view to understand and categorize your customers in a better way. It also becomes easy to manage diverse data across the complete lifecycle of marketing and sales. Such enhanced solutions help a company to increase its ROI by taking the help of the key initiatives. It is a cost-effective way of data management as it reduces the time and efforts of the company employees.
Modernize technique
By consolidating the applications and retiring the outdated database, data quality analysis solutions have now become one of the modernized techniques of data management. Also, this system helps with automating business processes for generating cost-saving practices.
Why choose Vegarise?
Vegarise focuses on maintaining superior data governance and qualitative designing solutions that are suitable for your business. We understand how deprived quality data can cause inaccurate analytic results, ill-conceived sales and marketing strategies, weak transactions, and much more; that is why our expert provides proven data quality solutions for your organization.
We try to maintain data consistency by trying there are no conflicts among the same data values in the different systems, avoid having duplicate data records in the database, and construct data formats as needed by the organizations.
For high-quality data analysis, you can rely on our services where we have ultimate solutions to any of your data management needs.