What exactly is Shopify?
Published :

4/3/2022 4:50:00 PM .Apr.3

Authors :

Mahdieh PIRI

Last update :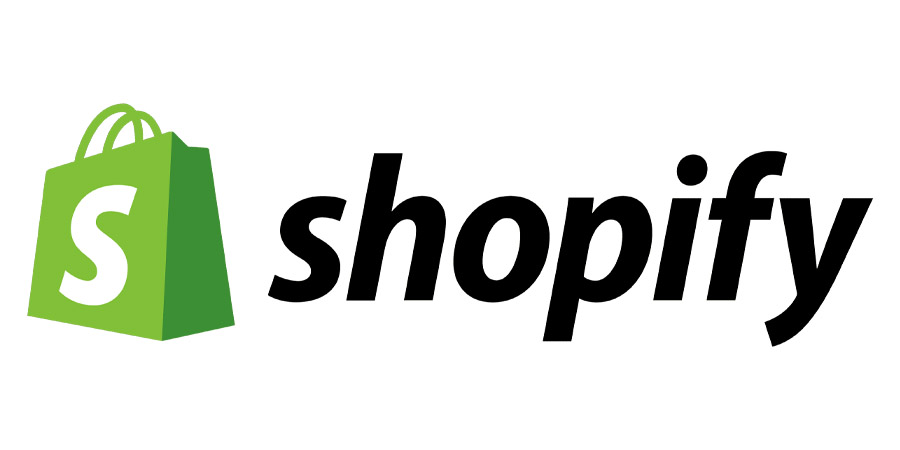 Shopify is a comprehensive and well-known eCommerce platform that helps people. It helps clients in a lot of ways. If you want to sell your things, you can set up your online shop and use various distribution methods. According to the company, it's easy to set up a Shopify store by signing up for an account and changing an already-made template, like this:
Websites built using Shopify Site Builder are also hosted on a web server. Shopify has additional applications to help eCommerce sites work to complete the roundup. It provides you with the extra features you need, such as payment processing, inventory management, shopping cart functionality, shipping processing, etc.
In essence, Shopify acts as a website builder. This anchor tool, centered on Shopify, provides a graphical user interface (GUI) based on the way to build your website. No additional coding knowledge is required.
Who is the target audience for Shopify?
Shopify is utilized by many individuals, from local moms and pop stores to tech startups and global multi-million dollar companies. Some of Shopify's biggest brands include Budweiser, makeup demonstration of Penguin book, and Tesla Motor.
Overall, you can sell most family-friendly products on Shopify. Paintings, antiques, handbags, cameras, ceramics and ceramics, stamps, t-shirts, wine, furniture, toys, books, auto parts, baby products, office supplies, and photo prints are some of the common products sold in Shopify stores. 
Benefits of Shopify
Before you decide to use Shopify to make an online store, you should consider the benefits. If you use Shopify, these are some things you should be aware of.
It's easy

You can use Shop Designer to make a shop in your home or office. A lot of individuals believe that creating a website is difficult. Shopify is here to dispel all of these myths. A Shop Builder makes it easy for customers to make an online store because it lets them move things around. Everything can be built in one night. Isn't it easy? 

Different themes

How your online store looks make it unique and one of the things that make customers want to spend more time there. Shopify has more than 100 different themes that you can use and change, making it less likely that your online store will look the same as other businesses in the same field. A free or paid theme can be chosen based on how much money you want to spend.

With a smartphone, you can run the store

There is no need to worry if you like to travel and don't have time to bring a laptop with you to keep your online business running. With Shopify, you can run your online store from your smartphone without any problems. Management isn't just about processing orders. It also lets you take photos of products, add them to your collection, and interact with your team and customers. The Shopify app can be downloaded for free from the Google Play store. It can also be found there.

24/7 Assistance Service

You don't need to worry if you encounter problems using the Shopify application because Shopify provides 24-hour service through open chat, email, and phone calls. 

14 Days Free Trial 

The 14-day free trial facility allows you to try Shopify before subscribing. After the trial time expires, you may continue to pay for the subscription, and if you do not continue to subscribe, Shopify will automatically delete your account.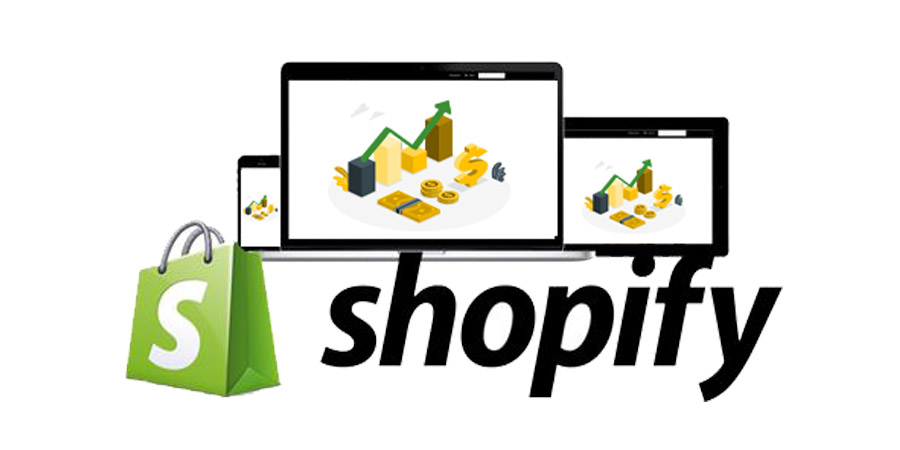 How can we implement Shopify?
Step 1: Register with Shopify:a

To use Shopify, you need to sign up for a free account first. Go to the Shopify site and click the "Start Now" button. Enter your email address, your password, and your shop name. Remember that you must choose an available name for your store; otherwise, Shopify won't allow you to buy the domain. 

After you click Next, you tell Shopify about yourself by indicating how much you intend to sell or you were already selling something.

Click the "Go to my shop" button when you're finished. Then you'll be asked what industry you want to work in with your online company. If you do not want to choose an industry, click 'Skip.' All you have to do to get started with Shopify is create a free account. Go to the Shopify site and click the "Start Now" button.

Step 2:Add a new item to your Shopify store's inventory

When you've appropriately registered with Shopify, the software will take you to your new website's administration screen. Start making your shop and adding things for your customers now.

Check out the Backend section when you log in to your account, then look for the section. You can see a great tutorial on setting up your shop if you do this. The first button asks you to type in the name of a product you want to buy.

You can enter details like title, description, price, and supplier and complete the product page as you wish. Make sure to save the product at the end. 

Choosing photos that will be good for sales is a good idea.

Underestimating the importance of your website's visual design is an obvious mistake.

You can also put collections or product groups together according to your individual needs. When you use Shopify, you can categorize the same items into many collections, making it more straightforward for your clients to locate what they're looking for on your website. When you create a collection for your Shopify store, you may choose from various options.

Step 3: Do the following to change the look of your Shopify website:

You need to return to the administration panel and click on "Customize the look of your website" to finish the process. It will show you how to change things like logos and color schemes. You can choose from hundreds of themes in Shopify to make your website look the way you want it to.

With premium themes, you can make more changes. If you want to pay extra attention to how your website looks, you might pay a little more attention to the professional theme. To make changes to the look and functionality of your website, you will need to get into the CSS and HTML sections of a theme after you buy it.

You may customize your Shopify theme in several ways:

Choosing the fonts
Select color scheme 
Products appearing on the site 
The functionality of related elements 
Upload homepage slider slides 
Upload logos

There are a lot of Shopify experts who specialize in a lot of different things, like product descriptions, Shopify themes, email marketing, and more. The Shopify Expert Community can help you do almost anything.

Step 4: Shopify can help you set up your domain name. To do this, follow these steps:

Choose a design and customize your website to appear exactly as you want it to. The next step is to choose a domain name for your website, and this is how you'll make your website live. Add Shopify setup domain; go back to the dashboard and click 'Add a domain now.' 

You will be asked if you want to transfer a domain or register a new domain. Choose the domain you want and follow the steps to purchase. You also need to tell Shopify which payment method you want to use to finish the transaction.

You can buy a domain name from Shopify and have it added to your shop right away, or you can buy a domain name from another company and have it added to Shopify. You can choose which option you want. To upload an existing domain name, you will need to make sure that your DNS records are up to date before you can do so.

When selecting the domain, ensure that you cannot register the domain directly with Shopify. If you want to set up a German store, you first need to get a domain from another web server and then link it to Shopify using the Shopify Connector, and this is how you do it. It will be possible to go to your website after activating it with the domain name you have chosen.

Step 5: Activate your payment methods:

If you want to see the payments section of the dashboard, click on the "Payments" option on the left of the dashboard. In this section, you have various payment choices to select from, such as "Stripe" and "Authorize.Net."

Besides its payment system (Shopify Payments), Shopify also has its own. It's simple to set up and use in your internet business once you get it. As long as you follow the instructions on the website, your payment method will work; this makes it possible to get money and deposit it into a bank account.

Step 6: Check last shop information:

When you're in the main area of your Shopify website, make sure the following information is complete: 

General Information: 

Leave all of your information in the settings area, including your billing information and legal details. 

Taxes: 

Make sure the box next to Calculate Taxes is checked in the Variants section of your website to help with your bookkeeping. 

Shipping: 

You will need to click on the 'Shipping Required' option next to the products to know which products require additional postage and packaging. Remember to choose either a weight-based shipping method or something that will help you sell as many products as possible.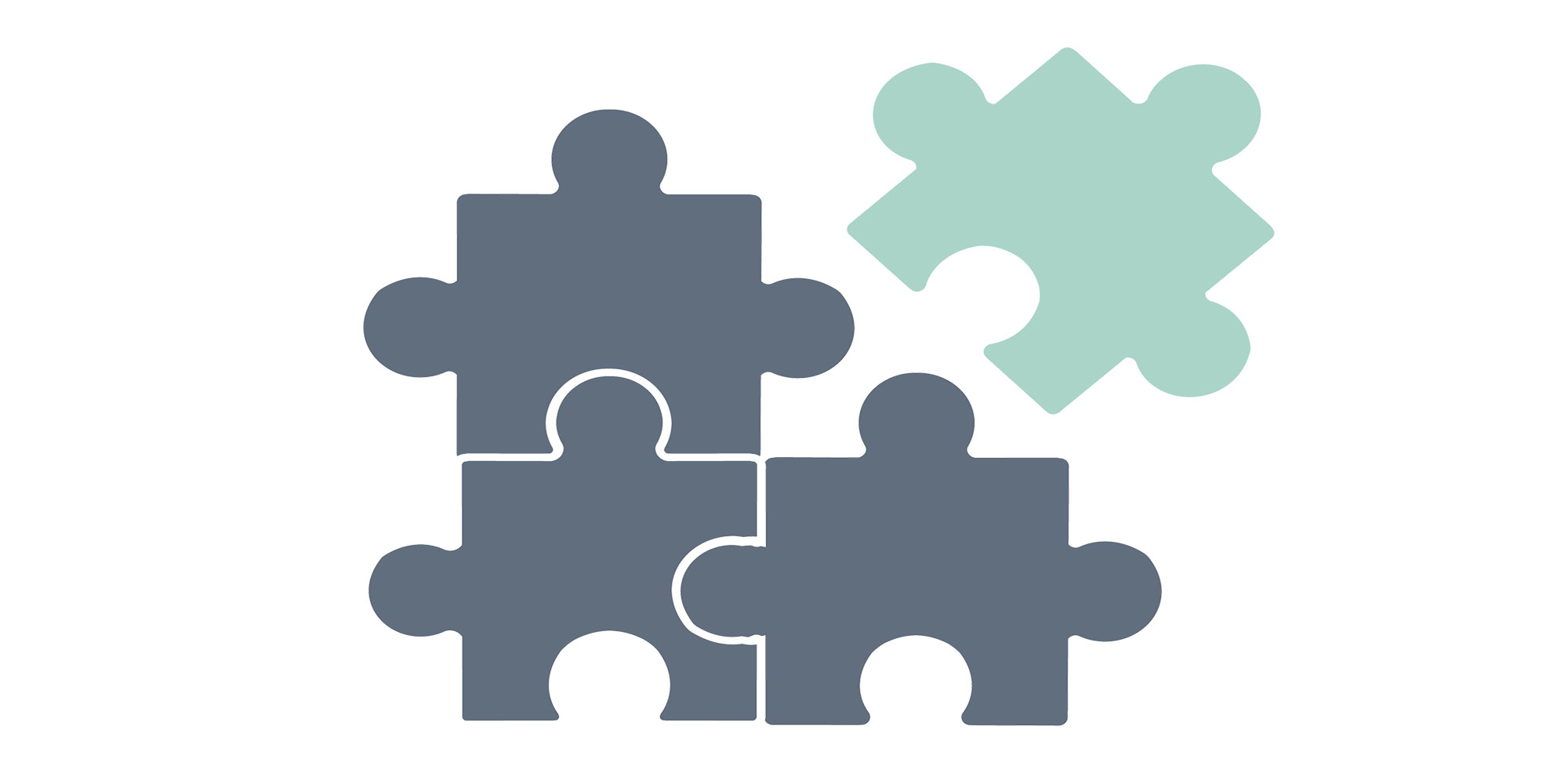 Conclusion 
Creating an online store with Shopify is relatively easy and inexpensive. In addition, there are verified Shopify partners such as Webchaniker, who will help you with the setup, customization, and optimization of your Shopify store. 
There are some special features for the German market, but they are easy to implement. Creating an online store with Shopify is so easy that anyone can start their online store.