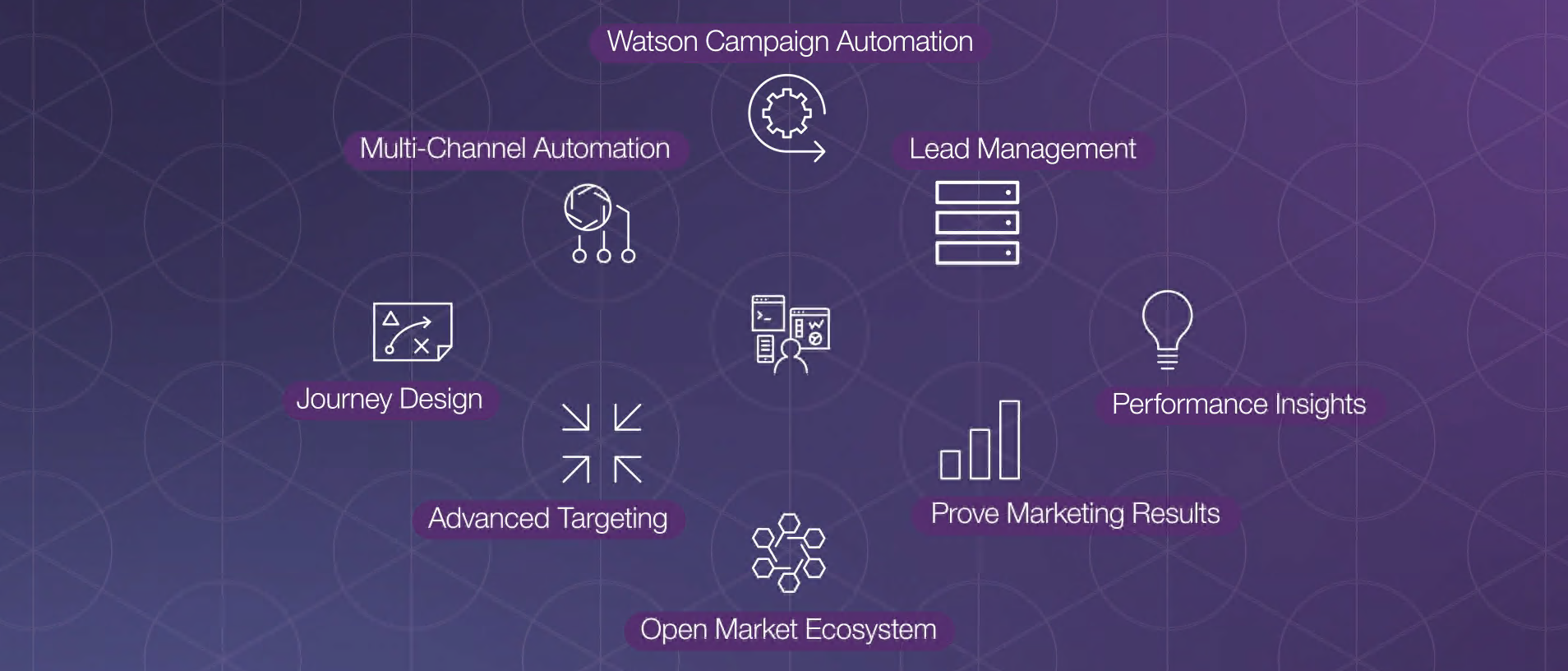 The former Watson campaign automation of IBM is an advanced AI-based tool for all your digital marketing needs. No matter whether you are just starting up your business, trying to digitalize your already established brand, or looking for a hike of your website visibility, Acoustic has a solution for all your needs.
But adapting to such an advanced strategy and utilize the tool is not easy for absolute beginners. Even if you are not known as a geek, do not worry. We team Vegarise is here to make the best use of this platform for your business requirement.
Why you should choose Acoustic?
It is a multichannel platform. You can access your leads from different channels and it tracks their profiles and behavioral data for you.
It analyses their motif and using the "analytics (formerly known as Tealeaf)" feature, interpret how visitors are skimming through your website and what is their requirement for you.
It can customize your website so people can easily find what they are looking for boosting the ratio of lead conversion.
Website, mobile compatible sites, and even landing pages, it customizes what customers can see to give them a personalized experience. No matter what the channel your visitor is using, each unique visitor can find your sites perfectly personalized according to their need.
From a computer website to a mobile interface, from emails to SMS and social media- it generates relevant content for various channels and adjusts them according to the taste of your individual leads.
Optimizing the best time to send these contents to your readers and automate the process of interaction with the leads.
Whether your client is an individual customer or a business organization, this tool is compatible with both types of marketing.
It gives you an orchestrated platform to observe the response of all your clients to have a proper view of the results of your campaigns.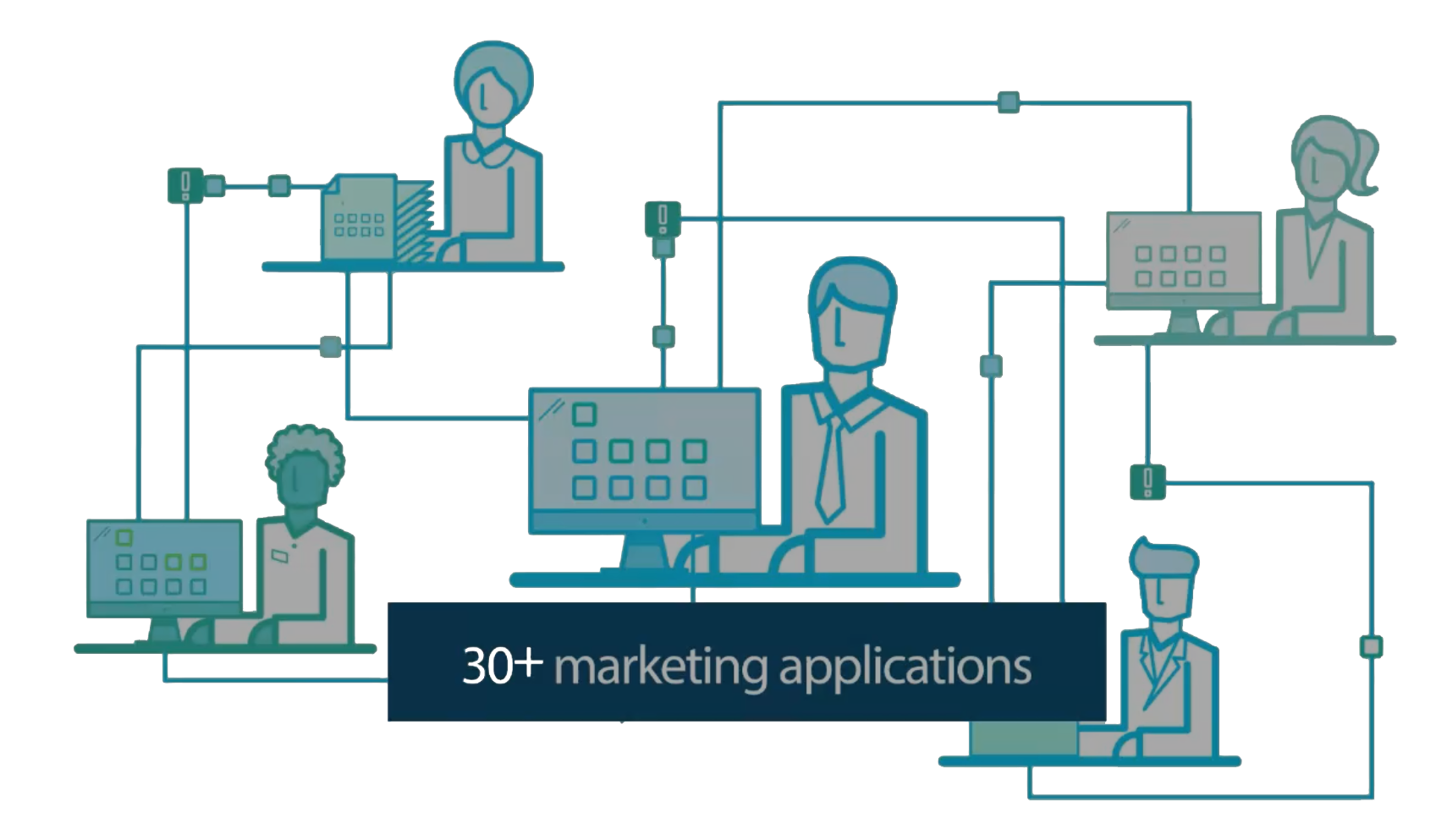 How Vegarise can help you?
Even with the most advanced tool is worthless if you do not know its value. Thus if you are not experienced enough in using this type of artificial intelligence-based tool, chances are, your business will not experience the expected growth.
We can do proper background research to find out the different business models your competitors are using and what strategies can work best in your domain. We can thus adjust the settings of Acoustic so it can help you reach the most probable client base with the right intent.
Vegarise can customize the strategy and recommend the business model for your campaigns. Furthermore, we can experiment with the right amount of risk to find out the exact business model and campaigns that drive the maximum revenue. We can also spot out the defects of the campaigns or figure out the parts which do not give the expected results and can even slow down your lead conversion. Thus you can have the most out of the costly campaigns. With the help of Acoustic, we track your customers and reach out to your probable leads from all across the internet and help you meet your sales target.
Conclusion
A powerful, self-sufficient, and reliable automation tool like Acoustic is a must-have in this digital era. But to ace the perfect use of this high-end tool, you need automation consultancies like us. With a perfect collaboration of automation tools and consultancy, your business can skyrocket in no time.