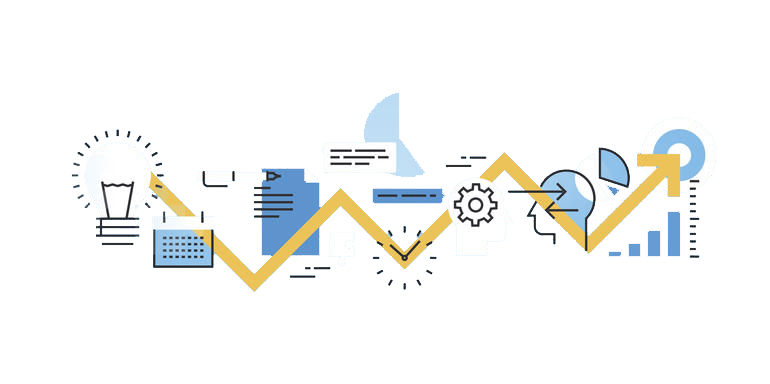 To know about project management you should first know what a project is. A set of processes that helps to achieve a goal is known as a project and the methods of planning, monitoring, controlling, and reporting about the working of a project are nothing but project management.
It covers the different criteria of the project that is risk management, task management, resource management, planning, scheduling, and more through which businesses get a successful project to meet their demands. The team often uses project management software to execute the plans successfully.
What is project management software?
Project management software is a platform through which a manager can easily plan, monitor, and create reports on the projects. Along with this, it has the features to help the teams to manage their work and if needed get collaborated as well. You can get your team empowered with the best software to help them run a project in the most productive manner.
At Vegarise we offer the best assistance to your business to get their tasks and the team managed in a better way so that all your work can get completed on time and that too under a specific budget.
The four stages of project management
Project management needs the correct application of skills, techniques, and knowledge in different types of activities so that the result is meeting all the requirements of the project. So let us get through the five stages of project management to give you a small understanding about it.
1- Initiation
This is the stage where the project is started and get your project defined at a broad level. You can research about the work and its effectiveness. If you need to know the feasibility of your project then this is the perfect stage to test it.
Once you and your team are assured to initiate the work, a project initiation document is required to be prepared so that the purpose and the objectives of the project can be outlined.
2- Planning
Planning is said to be a roadmap for the team members to know which processes are to be followed for meeting the project requirements. A plan can be developed to find the total cost and the available resource to set a baseline. Planning keeps your team on track and on time for the project to reach its goals without any errors.
3- Execution
This is the stage where your team needs to get prepared for the execution of the plans. At the same time, you need to monitor all the processes so that there are no issues related to the quality, schedules, and budget.
4- Monitoring
This stage is to make sure that all the tasks are aligned with the project planning. There may be also some requirements to identify the risks, handle the problems, and incorporate any changes if required.