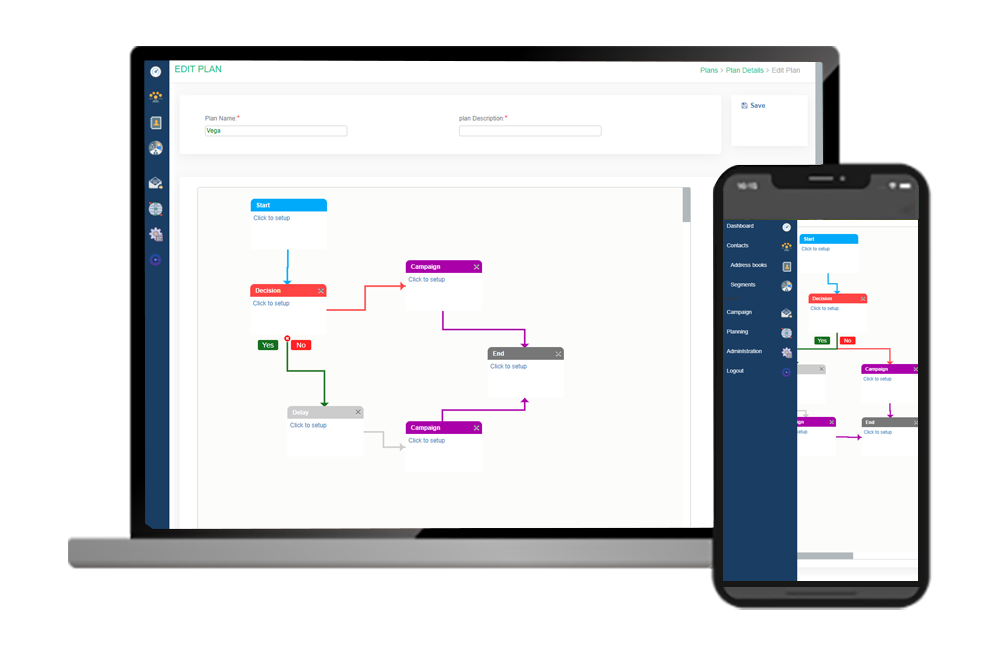 For a business big or small email marketing is a powerful technology to boost your sales. It is a technique through which you can get connected to the visitors of your website, build a relationship with them, and through a good strategy turn them into your loyal customers. For any business, it is crucial to have the latest features in their email marketing software to run its marketing strategies successfully. Different email marketing services have unique features in it for serving the businesses with the best services as per their requirements. At Vegarise we understand your needs and provide you with the best email marketing tool that contributes to the growth of your business.
What are the requirements for email marketing?
Email marketing is the best practice to spread your messages across the network of your customers. No matter if you are a blogger and want to give the latest updates of your blogs to your readers or a business owner that is searching for some good leads; email marketing has got your back! It helps to reach your potential customers by delivering messages straight to their inbox. In this technique, you can stay in contact with your website visitors even when they leave your website. While the other benefits of email marketing include:
Repeated visits of the customers to the website

Do you know about 70% of the total visitors of your website will never return and miss some of the latest updates about your business? Email marketing is useful in such instances where you can be in touch with your visitors by sending valuable content through emails and generate an interest to visit your website again.

Building loyalty

As compared to those who are visiting first-time to your website, the repeated visitors are more likely to become your customers. Sometimes only 3 to 4 visits are also enough to encourage the visitors to have a business with your company. And it is possible because of email marketing through which loyalty is built towards your brands by giving them helpful information through emails.

Increasing sales

Through this technique increasing your sales become easy as you turn your visitors into potential customers by giving them information about the products and services they are looking for.
Vegamail helps you to reap all the benefits by providing email services better and suitable for your business. The email marketing tools can provide you some of the latest opportunities to grow your business successfully with strong leads.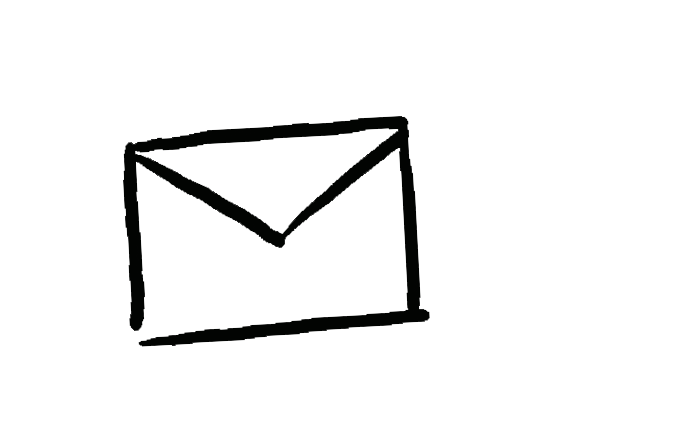 The email marketing tools are those which are used by the businesses to create email campaigns and also have a test, optimization, and reports for the same. The email service provider enables you to improve your customer relationship. Before choosing an email marketing tool you should be very clear about the business goals you want to achieve. The Vega mail tool makes it possible to craft effective emails, send personalize messages, send automatic emails, and more. Let us understand some of the features of our email marketing tools one by one:
Vega Mail Features
Superior list management
Where subscribing and unsubscribing is a common feature in various ESPs, Vegamail maintain superior list by performing other actions like removing the hard bounces that is an invalid email address, manage soft bounces, opt-outs, and more
The responsive layout
Vegamail allows you to have responsive email templates that can be easily customizable by the recipient. A responsive layout will provide better customer services.
Automated messages
Automated messages are sent to the customers in response to their specific actions on the integrated website to Vegamail or when customer replies to auto response email campaigns
Easy to use
One of the features of the Vega Mail marketing tool that make it stand different among other tools is its ease of use. With the best visual editors and ready-made templates equipped in it, you can simply use it with fewer efforts. With this unique marketing tool, it is trouble-free to create a centralized contacts database organizing the database in lists tracking the email performance personalizing the newsletters customizing text, videos, and images in your templates, and much more
Simple Integration
It is possible with Vega mail to integrate your marketing tools with other services and systems so that you can have easy to use platform extension. It can offer the integration of email workflow and capabilities to social apps, mobile apps, and more to have effective campaigns. The automated and personalized marketing campaign offered by Vega mail tools can help you deliver the right email to a specific subscriber at the right time.