Gone are the days when you can find out the response of a client from their facial expression, body language, and behaviours. In this virtual world, you need to follow the digital footprint of your leads and guide them accordingly. So now, marketing automation is essential to track the reactions of your leads and prosper in your business.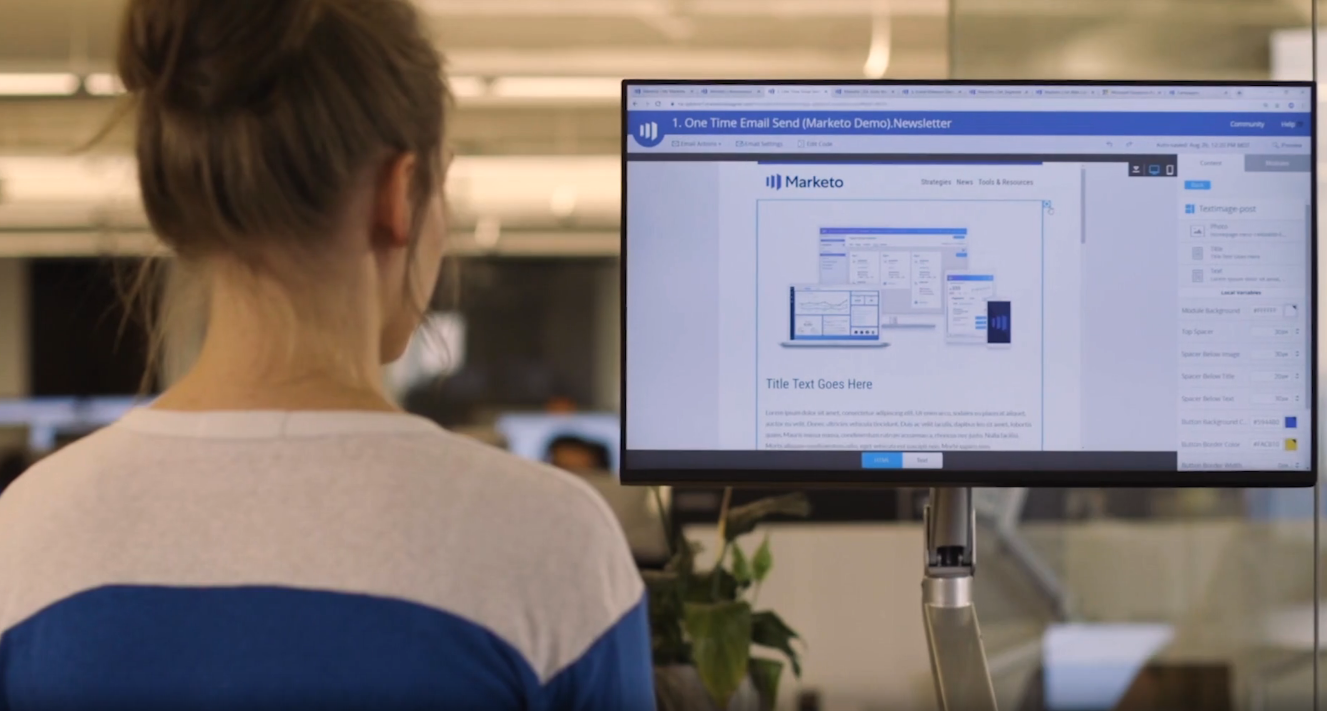 The esteemed Adobe has brought you one of the most complete marketing orchestration to maximize client experience management for both B2B and B2C industries. The experience cloud will provide you the end-to-end solution to manage and automate activities related to marketing, advertising, and also analytics. From engagement in different channels to revenue, we cover all the steps of your marketing domain.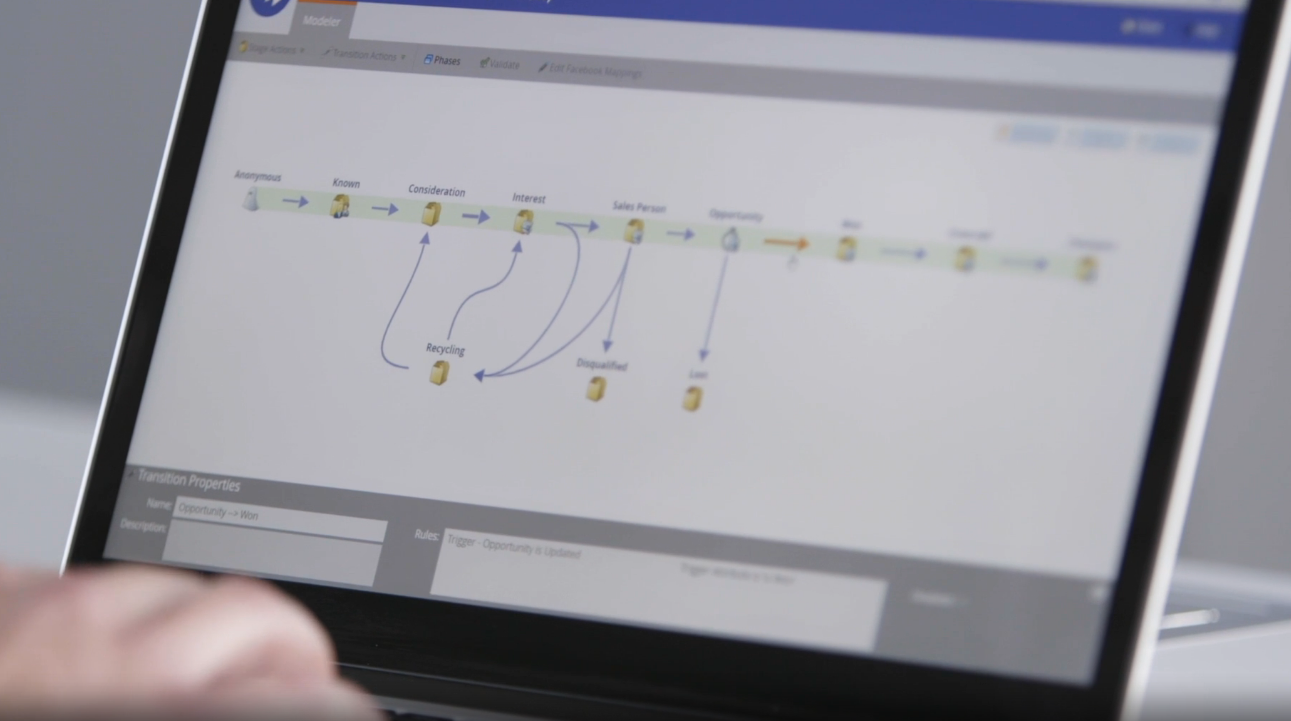 How does it work?
Adobe market is the best marketing ecosystem to provide platforms to the most talented tech providers, service experts, and agencies, and making room for growth and prosperity.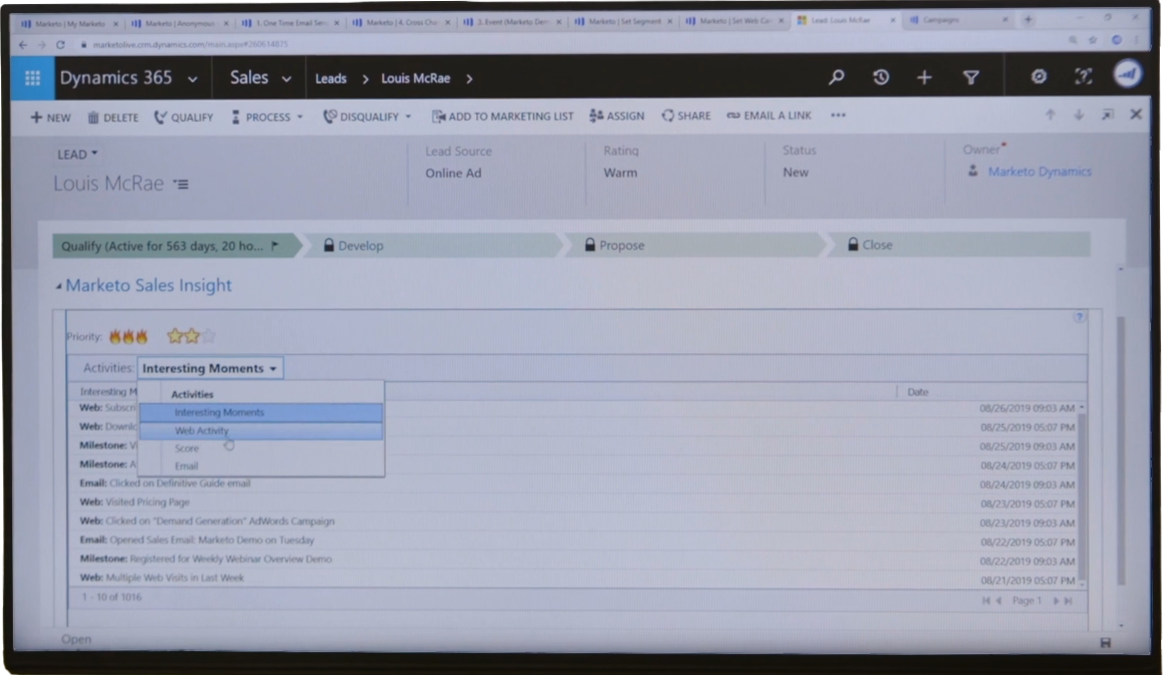 Account profiling

This system tracks your web visitors and identifies the accounts to target for the best results and make targeted firmographic information for your visitors.

Web personalization

Then collects their anonymous data like most relevant industries, their locations, digital behaviors, and make profiling of them.

Then it tracks and analyses which engagement strategy is actually working for customers and exactly which part is not working. All your strategies are checked for the best tangible results.

Most of the marketing experts have some flawed part in their strategies that are not as effective to drive engagements. Our technology enables you to detect the unimportant steps and create a fruitful ABM campaign.

Then it continues to check for cues to trigger the campaigns, analyze these account-based marketing strategies to enhance your google analytics.

This constant learning through experimenting and monitoring will give an idea of the content that can fetch you high engagement.

Predictive content

deriving data from the above strategies, our specialized AI technology can recommend the right content for each individual all the time. This smart content recommendation will enable you to circulate the right content for all your leads and make the most out of every interaction.

This strategy can leverage content consumption and profiles'behavioral patterns of your web visitors to optimize their overall experience.

The customers can find out what you have to offer and how they can benefit easily, leading to a smooth and satisfying customer journey.

And proper customer satisfaction will bring you a higher ROI and the best revenue attribution.
Community and support
Apart from these analytics, Adobe brings you the most effective tutorials and supporting guides. The engaging and easy to understand guides and webinar videos and expert bits of advice can give you ideas to utilize this platform better and bring out the best business benefit from Marketo. From automation to CRM activities, customer management, and lead management, Adobe Marketo is your one-stop guide for all your possible needs in this domain.