What is CRM?
Published :

11/25/2021 12:00:00 AM .Nov.25

Authors :

Mahdieh PIRI

Last update :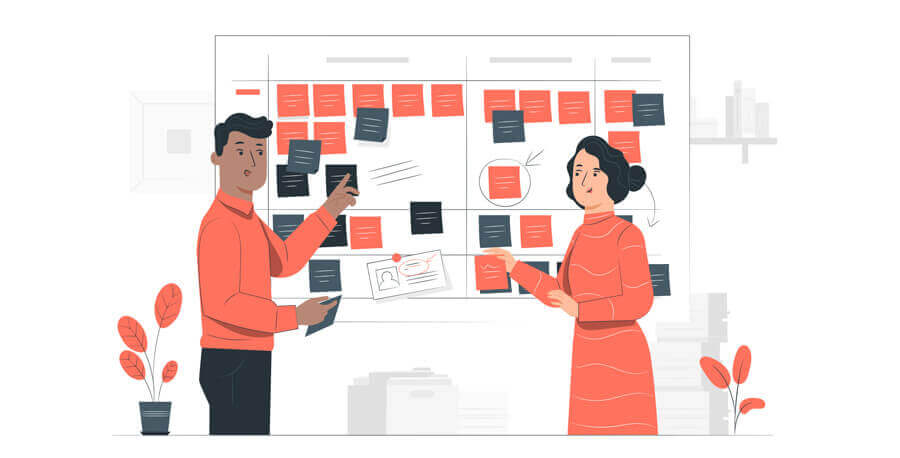 CRM (customer relationship management)
CRM is contraction of customer relationship management. It is a software or a technology that using in businesses to be in touch with customers. Nowadays using CRM as a tool or system for managing old, new and future customers, decrease costs and increase profitability is a common way. A perfect CRM system is a collection of all the data source of an organization that provides the information required by the customers in short time. CRM system could be run in different types of business (small/big) too.
Usually, an organization has different sections that have access to customers' information indirectly or directly, a CRM system gather all this information together, process them and then make them accessible in all sections.
Feature of CRM
Customer needs

In your business you need to have some information about things that customers like them or not to know about their real needs and have long time deal with them. Answering customers' question is an important part in business, because a little mistake can damage to your business. You can make and keep strong connection with customers.

Customer satisfaction

If customers have high satisfaction, it shows that your business connection with them is in the right way.

Customer loyalty

Getting customers loyalty is one of the effective aspects of CRM and it's important for being successful in business. When customers visit our site again and want to buy some products, loyalty is run in our business correctly.

Keeping customers

It's a strategic way to Customer retention that cause customers don't refer to another organization. Most of the customers prefer to meet their needs from special brands or products. If you can attract more customers and keep them, your businesses' development will happen soon.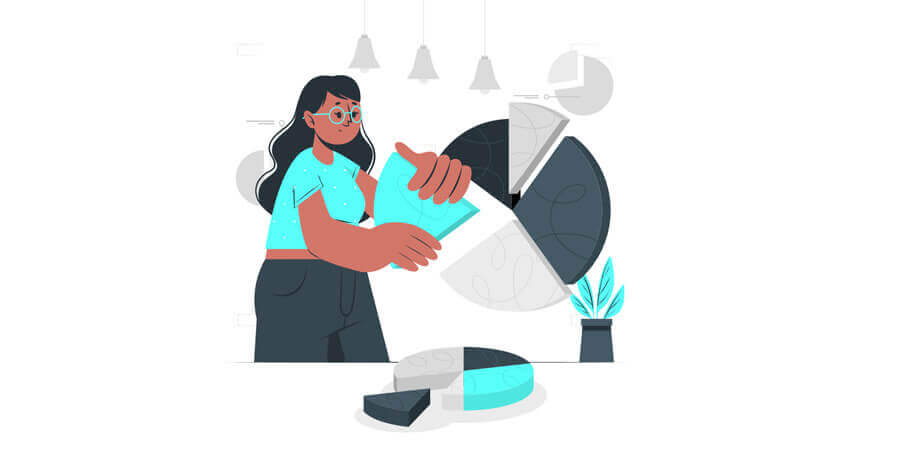 CRM sections
Strategic CRM

the main goal of CRM will be run by strategic part. With its helping, the process of adding customers and company profitable will get faster.

Operational CRM

it helps to improve regularity in company and office works is done through automated processes.

Analytical CRM

this part of CRM involve reports that turn qualitative process to few outputs and it will helps managers to get important decisions.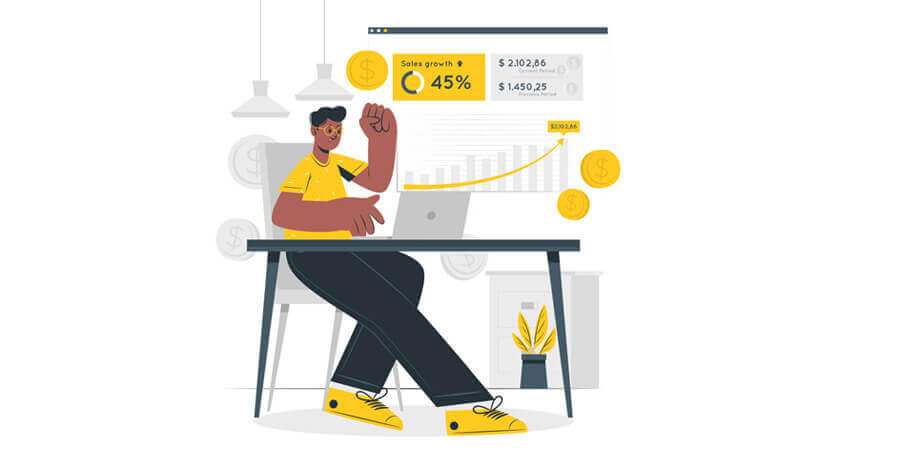 CRM benefits
Better customer service

main benefit of CRM is improving business-customer relationships. CRM manages all of your audience, gathers their information and makes available for everyone that need them.

Increased sales

CRM helps you to control your business perfectly from beginning to End and increase your sales and productivity. It causes your employees trusted on you that if issues arise, you can solve problems easily.

More accurate sales forecasting

With using reports of automated sales, you can adjust your goals and what you expected in the futures based on them.

Automated sales reports

CRM helps employees to evolution their performance and check their progress on each of their projects.

Detailed analytics

CRM helps you reach click-through rates, bounce rates and… to judge the success of a marketing campaign and optimize accordingly.
Saving time, Saving money, Effective advertisement and marketing, Increase, efficiency and improve function, Increase sales and management of companyAre another benefit of CRM that help you to develop your business in right way.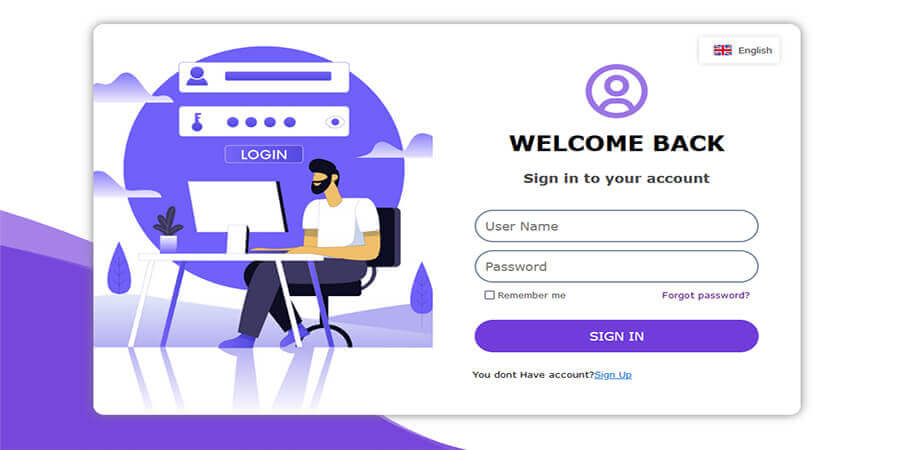 Vega CRM is software used for carrying different interactions with the customers smoothly and productively to have an overall growth of the business. It includes different tools for contact management, sales management, file management, customer support, workflow strategies, and more. It's the best choose for your business and step by step will take it to the unexpected level.